Welcome!
You've dreamed of including Herbal Medicine for Women in your life and now you're really doing it – in a big way. Amazing! I am really proud of you for being a lifelong learner, expanding – or even reinventing – yourself, and for being a woman who wants to grow and contribute to the world! We need you!
Getting started is easy – and don't worry, if you get lost, we're here to help!
---
Here are the 5 steps to getting started:
Read through the following documents (you can read/download at the bottom of this page):

Course Policies and Requirements
How to Use This Course
Studying Tips for Learning Herbal Medicine
Herbal Medicine Making & Supplies

Join the Facebook Group – Go to https://www.facebook.com/groups/144521209264952/ , request to be added to the Group, and read the Guidelines for the Facebook page.
Watch the Getting Started Videos (you can access them on the link to the left on this page):
Familiarize yourself with the course website so you know how to navigate it easily, and enjoy not just the required content, but the archives of my talks, articles, and course teleconferences and newsletters.
Get started on your lessons! Remember, this is a self-paced course. There's no rush or pressure. Take your time and Enjoy! Want to do the course in 18 months or so? I tell you how in How to Use this Course!
---
Student Herbal Product Discounts
HMW students can receive substantials discounts from top quality herb companies including:
Herb Pharm (http://www.herb-pharm.com offers professional pricing to my students which is equivalent to 50% off of retail cost. To access the discount Email

[email protected]

and we will email you a letter verifying your participation in Aviva's course.
Mountain Rose Herbs (www.mountainroseherbs.com) provides HMW students a 10% discount. Use this code in the promo box when placing your order: 23hmw10. You must use the code with each order; the will not apply discount after the order is placed.
Herbalist & Alchemist (www.herbalist-alchemist.com) allows all HMW students to establish a wholesale (practitioner-level) account. To access the discount Email

[email protected]

and we will email you a letter verifying your participation in Aviva's course.
You can also access a 20% discount on all herb and supplement orders placed through my online dispensary with Fullscript, which also supports Dharma Moms which allows us to provide substantial student scholarships, and also allows us to support organizations working to improve the health of BIWOC pregnant and new moms.
Canadian Students – Harmonic Arts (https://harmonicarts.ca) has created a discount code for students that provides 20% off all products except non food items and bee products. The code is StudentMedicine2022AR.
---
Continuing Education
Herbal Medicine for Women is recognized as a high level, comprehensive programs which has been approved to provide continuing education by the following accrediting bodies to which we've applied:
Naturopaths: (Oregon Board of Naturopathic Examiners, #PDP-HMW) — up to 145 hours, 30 of which can be used for OB
Acupuncturists: (California Acupuncture Board, Provider #1044) – up to 96 Category 1 credits, Provider #1044
Health Coaches: Approved for up to 103 CE units by the National Board for Certified Health & Wellness Coaches, Provider # 100092
Registered Dietitians: Approved by the Commission on Dietetic Registration for up to 160 credits. Activity #163128
Upon request from a student, the HMW office will supply a certificate of completion but only at the completion of a complete unit or units, rather than for individual lessons. If your professional association will not accept any of the above accreditations for continuing education, the HMW office will supply a letter documenting your standing in the program and a detailed list of the lessons you have completed.
Please give us 4 weeks lead time to honor your request. For further information or to request a certificate/letter, email [email protected].
---
Need Help?
If you're lost you've got a North Star! Email [email protected] and we''ll point you in the right direction!
IN HERBAL SISTERHOOD,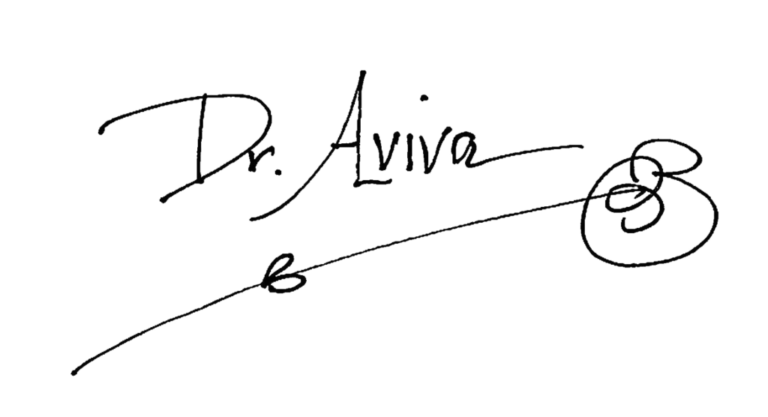 About Instructor
Login
Accessing this course requires a login. Please enter your credentials below!